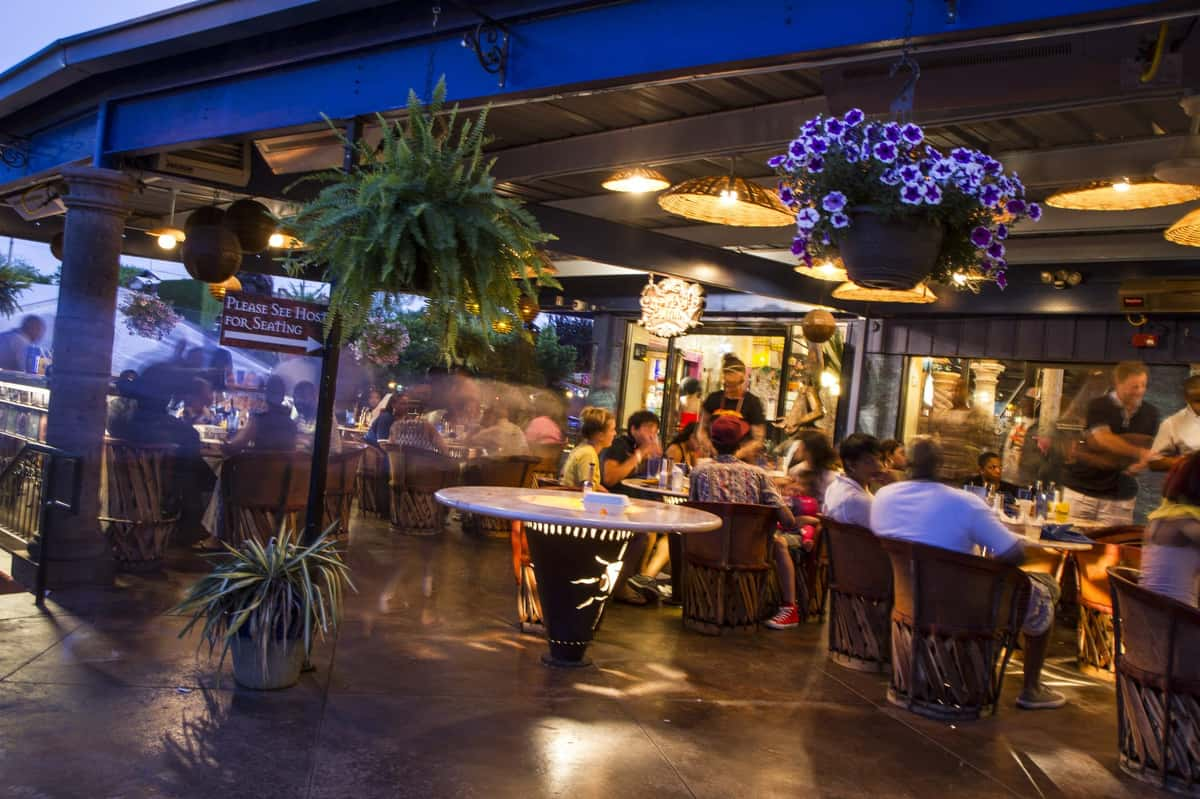 Dia de los Muertos Celebration at No Mas!
Dia de los Muertos Celebration at No Mas!


No Mas! Celebrates 
Day of the Dead Thursday, November 2nd, 5:30-10pm
Dia de los Muertos festivities start with face painting in the Catrina style, while enjoying our special Beso de Muerto cocktail or your favorite beverage. • ARTISAN MARKET - Catrinas & Folk Art • Tarot & Palm Readings • Traditional altar • Face painting • Sugar Skull Painting • bring the kids
Come in costume for a Free Gift, plus receive 

15

% off your entree!
Family Friendly and All ages welcome!  
Reserve for lunch or dinner now.
History of Dia de los Muertos
Dia de los Muertos is a traditional Mexican holiday with roots dating back thousands of years, honoring friends and family who have passed. Altars for the loved one are put on the specially cleaned grave or at home, with photos, marigolds, fruit, and candles.  A special meal with all of their favorite foods is "shared" with the dear departed.  Symbolizing Dia de los Muertos, the Catrina is a popular choice for costuming and face painting.  The Catrina is a figure of a skeleton woman, dressed to the nines to party, or simply going about her business in day to day life. No Mas! brings this time honored Mexican tradition to Atlanta with an impressive array of Catrinas from three inches to five feet tall – not to mention the nine foot Catrina permanently on display.  Painstakingly created from ceramic, the hand painted Catrinas include every detail from the delicate, intricate bones of the hand to elaborate details of dress and accessories.
Catrina Sculptures for Dia de los Muertos
Shop the No Mas! Artisan Market next door for a fantastic collection of Dia de los Muertos Catrinas in ceramic, Talavera, and paper mache - even sterling silver jewelry. [gallery columns="5" ids="7784,7783,7786,7782,7785"] No Mas! has spent more than 20 years bringing the arte de Mexico to Atlanta, honoring the artistic and creative endeavors of the artisans of Mexico in many media, including carved wood, wrought iron, stone, blown glass, ceramics, and paintings.