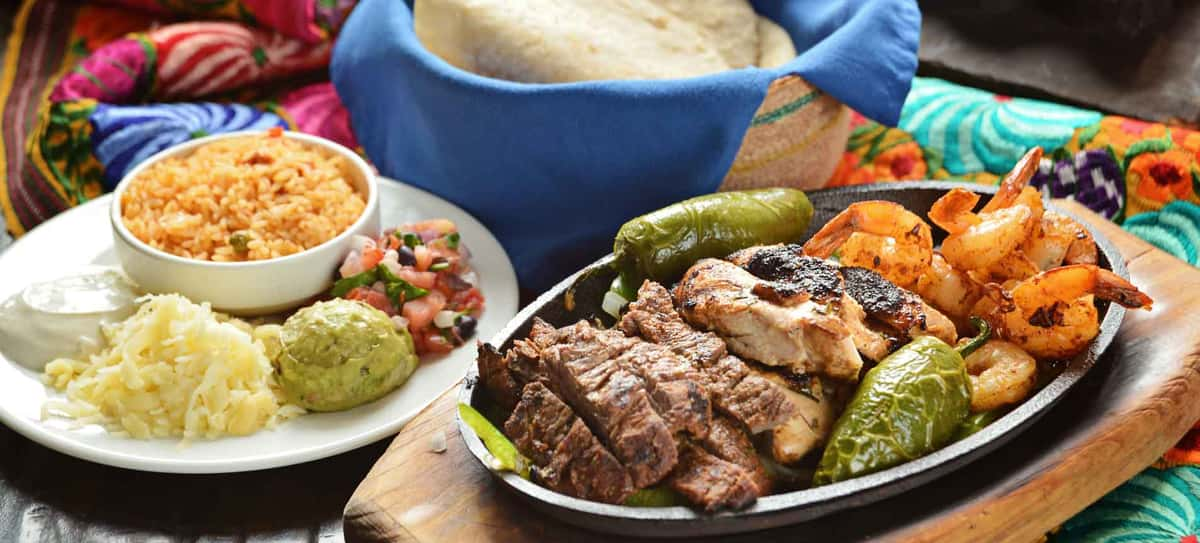 The Best of Mexico
SHOP + DINE
Escape to Mexico for a meal...
...and stay for the shopping!
"BEST MEXICAN RESTAURANT IN ATLANTA"
local reviewer
"Most popular burrito spot in Georgia" according to Google


Inspiraciones
Our Story
No Mas! is downtown Atlanta's answer to amazing Dining + Shopping in the Castleberry Hill Historic + Art district. The owners of No Mas! have taken their work so seriously that you may not even see them working...in Atlanta! This duo, permanent residents of Mexico, have been working with artisan and culinary communities throughout Mexico for nearly 25 years, curating the "Best of Mexico" to take back to Atlanta. They are in Mexico nearly half the year to ensure the most authentic experience possible. No Mas! has become a cultural oasis, with several businesses revolving around Mexico, all under one roof. It has become a mainstay of visitors looking for something to do within walking distance of all downtown attractions. With 350 seats in the main restaurant, 80+ Tequilas, fresh desserts, every type of coffee, breakfast daily in the cafe, and shopping in the Artisan Market from over 500 artisans of Mexico, there is something for everyone at No Mas!. Be sure to visit our Artisan Market, just across the patio, open 10am - 5pm, Wed - Sun.