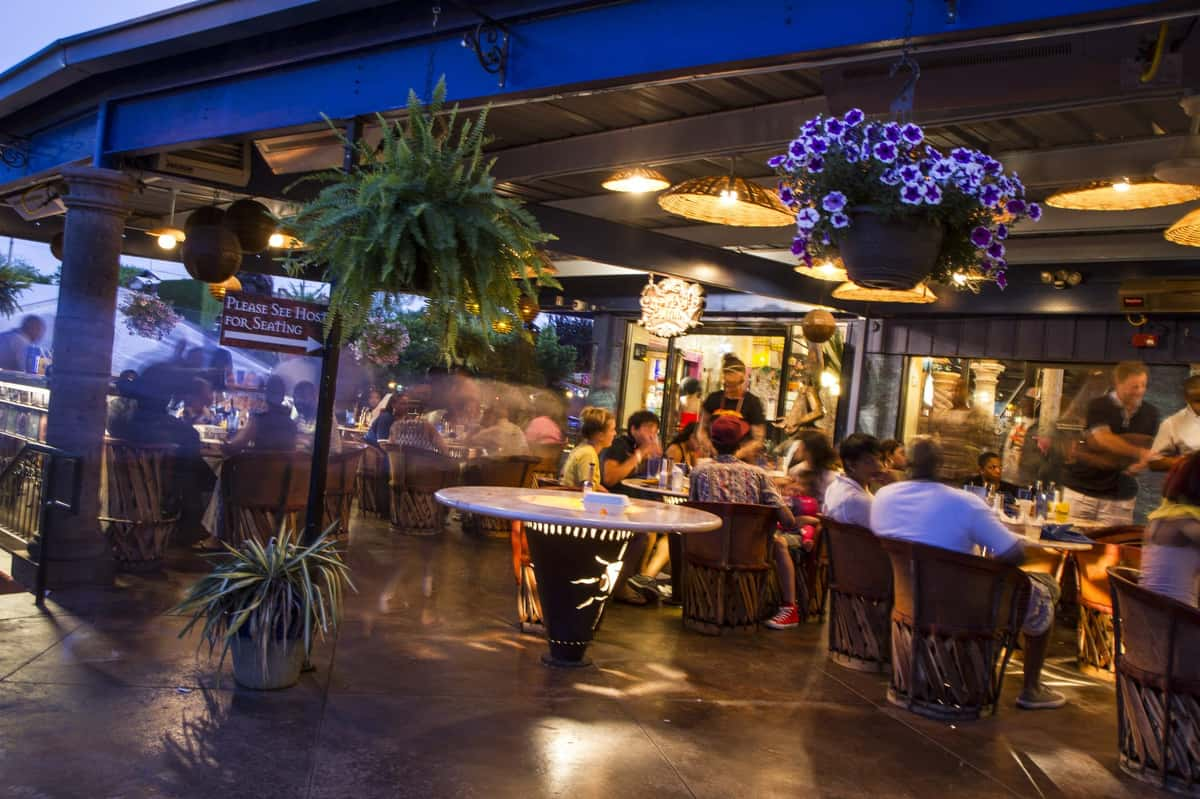 Cultural Exhibit - Oaxaca: Tu Mexico in Atlanta
Cultural Exhibit - Oaxaca: Tu Mexico in Atlanta
This was a wonderful event - and we expect to plan similar events in the future.  Be sure to signup for our Amigos Club for updates!  There is a form below.
Cultural Event at No Mas!
Come and enjoy a feast for the senses, at the special cultural event, "Oaxaca, Tu Mexico in Atlanta", Friday, March 27, at 7pm, in our own ADios Cafe.  Exhibition and sale of Oaxacan craft/Artesans; open to the public, admission gratis.  Special guests from Oaxaca, Mexico: Jaboco Angeles/Alegrijes Artesan, Instituto Oaxaqueno de las Artesanias/Huipils, Chef Nora Valencia/Oaxacan Traditional Food.  Sponsored by Danceando Promotions, Oaxaca Government, Westminster Schools of Atlanta, Alma de mi Tierra Cooking Classes, and the Instituto Oaxaqueno de las Artesanias.  For more information: 678-478-4398  For dinner reservations, call 404-574-5678.
The Land of Seven Moles
Oaxaca, known as "the land of seven moles", nestles in the narrow part of southern Mexico that bends east toward Central America.  Oaxaca's cuisine, primarily based on the indigenous people's traditional ingredients and methods, incorporates the abundant vegetables from the central valley, fish and shellfish from the vast coastal regions, and a year round supply of tropical fruit, with the staple of corn.  "Mole", derived from the Nahuatlword "mulli," meaning sauce or potage, may contain as many as thirty ingredients, the many versions ranging in color from nearly black to reds and bright green.  In honor of our distinguished visitors from Oaxaca, No Mas! Cantina proudly offers a special dish for you to enjoy, Mole Oaxaca, traditional mole negra de Oaxaca, "the land of seven moles": traditional black mole Oaxaqueno over chicken breast, with garden rice and platanos maduros.  For dinner reservations: 404-574-5678 or www.NoMasCantina.com