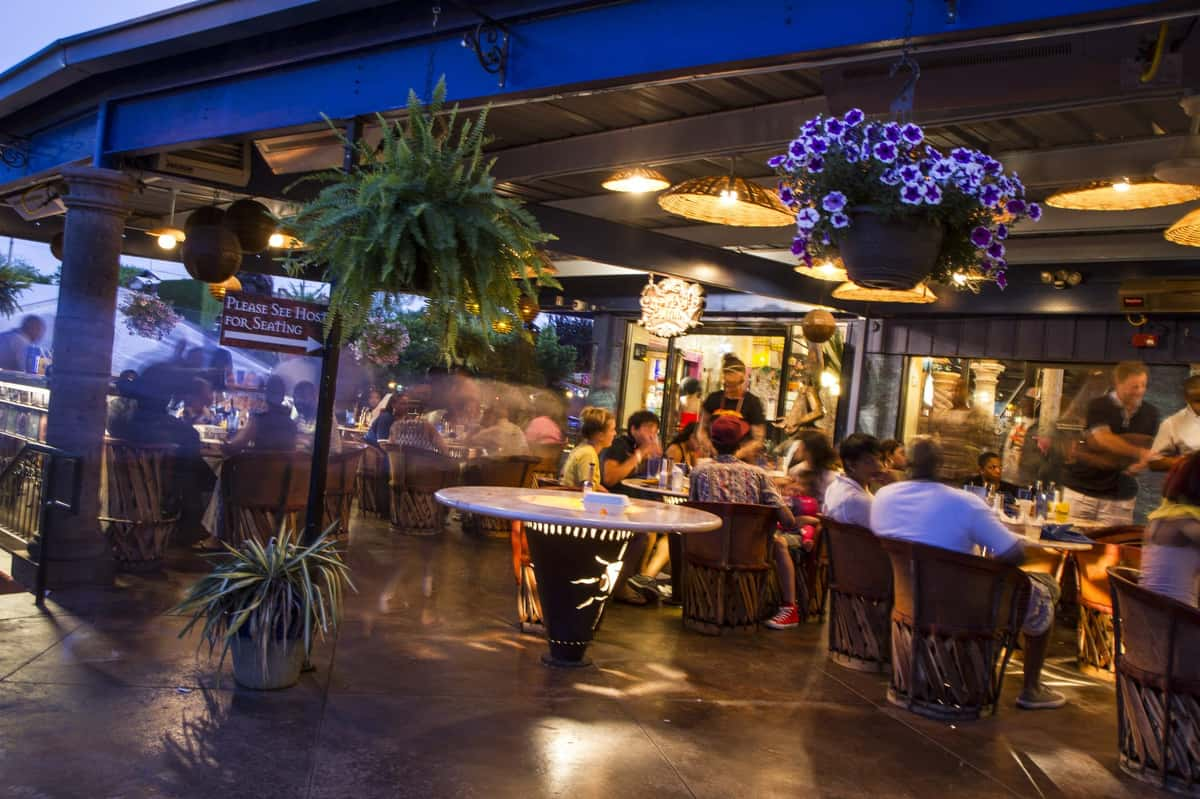 Castleberry Hill Loft Tour 2017
Castleberry Hill Loft Tour 2017
No Mas! Is a Proud Sponsor of the Castleberry Hill Loft Tour 2017
An annual event, Castleberry Hill Loft Tour 2017 takes place on
October 14, 11am-5pm,
showcasing a curated selection of lofts in the warehouses of historic Castleberry Hill. Many of the warehouses align the railroad spur running through the core of the neighborhood, which was instrumental in the growth of Atlanta. Designated by USA Today as one of the
Top 10 Art Districts in the USA
, Castleberry Hill is proud to open its doors to allow people to see behind the facades.
The Gem of Downtown Atlanta
Castleberry Hill is located just blocks south of the new Mercedes-Benz Stadium, CNN, Georgia World Congress Center, Centennial Olympic Park, and the Georgia Aquarium. Its tree lined streets and rustic brick warehouses attract the film industry for all sorts of projects; many famous movies have had scenes set in Castleberry Hill. The converted warehouse lofts house artists, entrepreneurs, a dozen or so art galleries, and generally a very creative group of all ages, in a wide assortment of industries.
Fundraiser to Preserve Historic District
On March, 16, 2006 Mayor Shirley Franklin endorsed the Castleberry Hill Neighborhood Association's (CHNA) bid for Landmark District designation, completing the process that the City Council approved unanimously. Castleberry Hill is the eighth neighborhood in Atlanta to earn the title Landmark District (others are Baltimore Block, Cabbagetown, Druid Hills, Hotel Row, MLK Jr., Oakland Cemetery, and Washington Park)
*
. The Castleberry Hill Neighborhood Association, a 501c3 nonprofit, uses the proceeds of the annual Loft Tour to make improvements and help preserve the character of this Landmark District. Buy your tickets now:
https://www.freshtix.com/events/castleberry-hill-loft-tour-2017
Refreshments, Libations, and Shopping!
During the Castleberry Hill Loft Tour 2017, No Mas! will be serving Breakfast, Lunch, Dinner, and Shopping!
Reservations
recommended for this extra busy day. Visit
NoMasCantina.com
for more information and specials.
Located in the heart of Castleberry Hill, No Mas! has five concepts to discover for "The Best of Mexico" experience. Starting with breakfast, ADios Cafe will open at
8am
; No Mas! Cantina serves Brunch, Lunch, and Dinner; No Mas! Hacienda Artisan Market opens at
10am,
with handicrafts and art from over 500 Mexican artisans, plus
925.MX
sterling silver jewelry shop; and Bodega Garden offers chimeneas, outdoor pottery, wind chimes, and garden art. The overall concept can be viewed
here
. Other inquiries specific to the Loft Tour can be addressed to
lofttour@castleberryhill.org
.