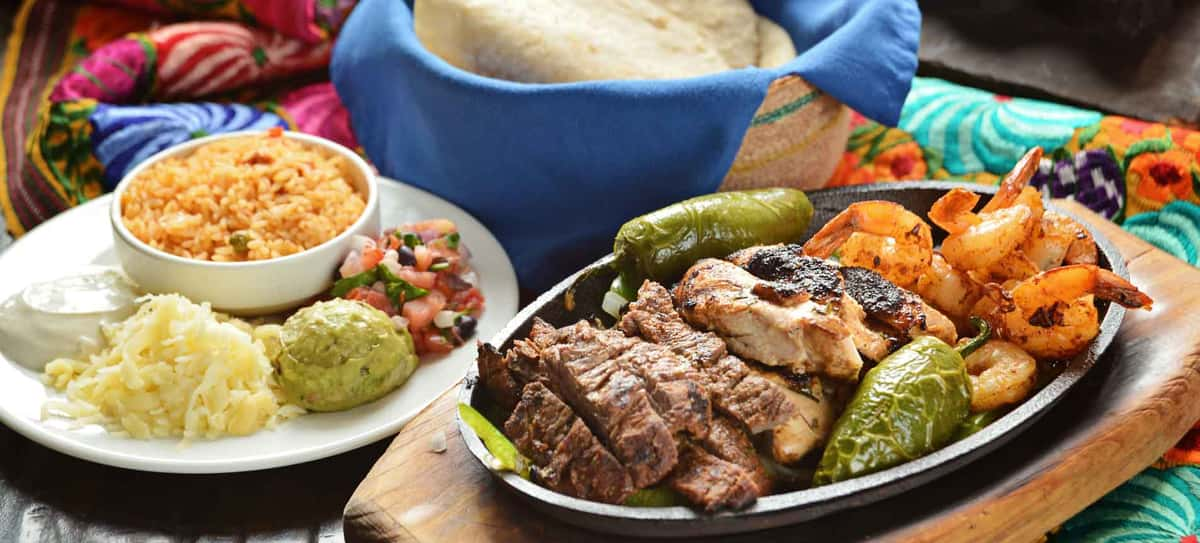 Tequila
Join our Amigos Club
Receive updates on special events, new menu items, menu reviews, and more!
Tequila
LISTA DE TEQUILAS
All Tequilas are priced by the shot. Make it a Margarita +1 ~ Make it Santos Classic +3
Upon request, all shots of Tequila are accompanied with a small Sangrita, a spicy Mexican drink served as a chaser or co-sip.
Blanco
Clear and transparent, Blanco Tequilas are un-aged and must be bottled within 2 months of distillation.
Codigo 1530 Blanco=
Corazón Blanco=
Dulce Vida Blanco=
El Jimador Silver=
Exotico Blanco=
Olmeca Almos Plata=
Cabo Wabo Blanco=
El Mayor Blanco=
Espolòn Blanco=
Goza Tequila Silver
Jose Cuervo Tradicional Silver
Lunazul Blanco
Lunazul Humoso Smoked Silver
Milagro Silver
1800 Silver
Avión Blanco
Casa Noble Crystal
Karma Silver
Gran Centenario Plata
Sauza Hornitos Plata
Tres Generaciones Plata
1921 Blanco
Casamigos Silver
Don Julio Blanco
Herradura Silver
Maestro Dobel SIlver
Maestro Dobel Silver Smoked
Patrón Silver
Riazul Plata
Talero Silver
Baston del Rey Silver
Milagro Select Barrel Silver
Partida Blanco
Jose Cuervo la Familia Plata
Roco Patrón Blanco
La Hora Azul
Reposado
Reposado Tequilas, meaning "rested", have been kept in oak casks for at least 2 months and up to 354 days.
Olmeca Almos Reposado
Corazón Reposado
Exotico Reposado9
Jose Cuervo Tradicional Reposado
Lunazul Reposado
Milagro Reposado
Cabo Wabo Reposado
Casta Worm Reposado
El Jimador Reposado
El Mayor Reposado
Espolòn Reposado
Hussong's Reposado
Karma Reposado
Sauza Hornitos Reposado
Tres Generaciones Reposado
Avión Reposado
Goza Tequila Reposado
Gran Centenario Reposado
1800 Reposado
1921 Reposado
Casamigos Reposado
Casa Noble Reposado
Don Julio Reposado
Herradura Reposado
Patrón Reposado
Maestro Dobel Reposado
Milagro Select Barrel Reposado
Partida Reposado
Baston del Rey Reposado
Corazón Expresiones Reposado
La Hora Azul Reposado
Roca Patrón Reposado
Codiga Rosa Reposado
Codiga Reposado
Añejo
Añejo Tequilas, meaning "aged", have been kept in oak casks for at least 1 year and up to 3 years.
Sauza Conmemorative Añejo
Sauza Hornitos Black Barrel Añejo
Lunazul Añejo
El Jimador Añejo
El Mayor Añejo
Espolon Añejo
Milagro Añejo
Goza Tequila Añejo
Sauza Hornitos Añejo
Tres Generaciones Añejo
1800 Añejo
1921 Añejo
Avión Añejo
Cabo Wabo Añejo
Grand Centenario Añejo
Casamigos Añejo
Karma Añejo
Patrón Añejo
Casa Noble Añejo
Corazón Expresiones Añejo
Don Julio Añejo
Herradura Añejo
Maestro Dobel Añejo
Partida Añejo
La Hora Azul Añejo
Roca Patrón Añejo
Codiga Añejo