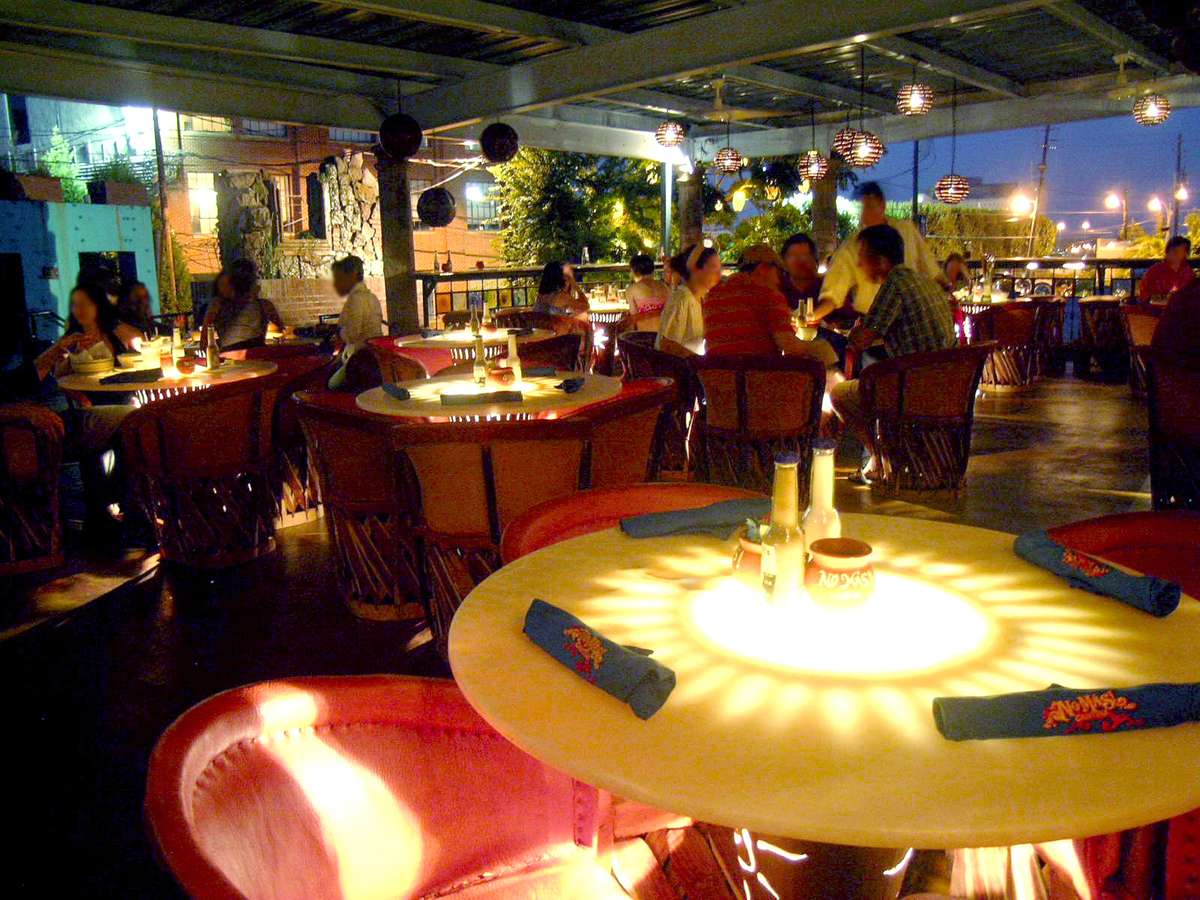 Cantina Menu
Escape to Mexico for a meal...
Join our Amigos Club
Be the first to receive updates on exclusive events, secret menus, special offers/discounts, loyalty rewards & more!
Main Menu
Appetizers
Tapas y Botanas
Soups & Salads
Sopas y Ensaladas
Tacos, Burritos, & Enchiladas
Los Favoritos
Los Trios Combinaciónes
Choose any 3. Served with refried beans & poblano rice. $15
(GF sub corn tortillas)
Tacos
Seasoned Chicken
Seasoned Beef
Vegetable
Fajita Chicken +1
Fajita Steak +1
Fish +1
Taco del Dia +1
Enchiladas
Seasoned Chicken
Seasoned Beef
Cheese
Tamales
Chicken
Pork
Chile Relleno
4 cheese +4
Sauces for Enchiladas
Verde (GF) - tangy green sauce made from tomatillos
Mole - dark, rich, sauce of ancient origin
Guajillo (GF) - red sauce made from a dried Mexican chile
Crema (GF) - creamy white sauce made with Mexican cream
Specialties of the House
Especialidades de la Casa
From the Grill
De la Parilla
Amigos Club Secret Menu Items

New!
Prices and availability subject to change without notice.