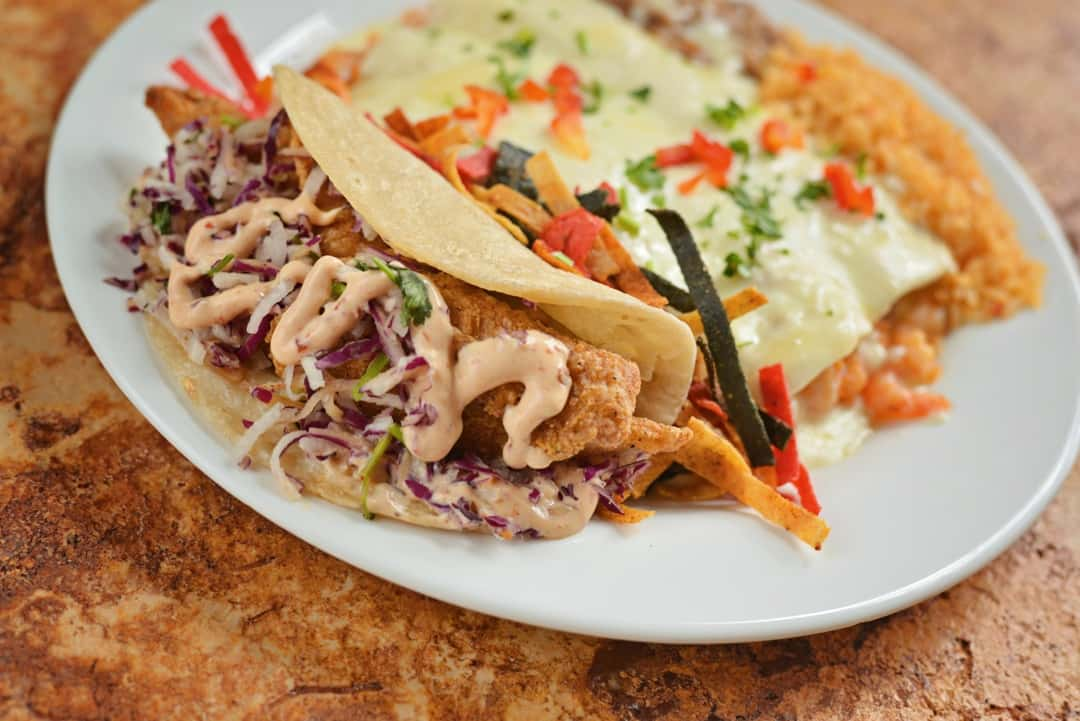 About Us
Our
Dedicated Team
COMMITTED TO GIVING YOU A MOST ENJOYABLE EXPERIENCE, WE STRIVE TO DELIVER THE BEST OF MEXICO. FROM THE MOMENT YOU CROSS THE THRESHOLD, WE HOPE THAT YOU WILL FEEL TRANSPORTED TO OLD MEXICO. WE INVITE YOU TO VISIT AND EXPERIENCE ALL THAT WE HAVE TO OFFER.
No Mas! Cantina serves delicious Mexican fare in a delightful atmosphere created from artisan crafted decor. The menu combines richly flavored favorites and unique regional dishes with a special flair, like the skewered Shrimp Alambres or the best Fajitas, tender and juicy. Wondrous desserts include Cuatro Leches cake, cinnamon-sugary Sopapillas, and the creamiest caramel sauce topped Flan. Scrumptious Brunch items are available Saturday and Sunday from 11 to 2, in addition to the regular menu. In our own
ADios Cafe
, breakfast is available 7 days a week, 8-11am.