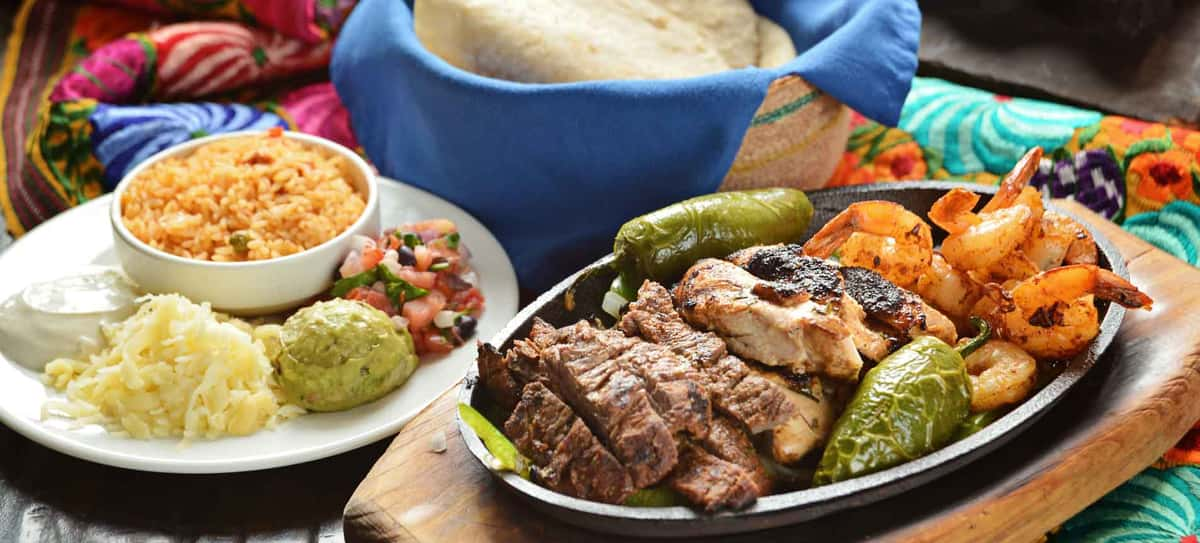 Large Party Bar & Drink Options
Join our Amigos Club
Receive updates on special events, new menu items, menu reviews, and more!
Large Party Bar & Drink Options
Cash Bar
Guests may order as they wish on their own individual tabs.
Drink Tickets
You may purchase any number of drink tickets per guest. House drink tickets are $7 each and include our house margaritas, sangria, wine, Corona, Corona Light, and Miller Lite. Premium Drink Tickets are $12 each and include all premium spirits, wine and beer.
Open Bar
Guests may order drinks as they choose and you will cover the total tab. You may put a spending limit on this option. For example, you may allow an open bar up to $500 meaning that when the total hits $500, guests will have to start opening their own tabs. You may also indicate what kinds of drinks will be served for the open tab, such as only serving house drinks.
Unlimited Open Bar
Guests may order drinks freely from these options: House margaritas, beer, wine, well liquors. Flat Rate Price: $40 per person for a 3 hour event. Or Next Tier: Top Shelf Liquors, margaritas, sangria, beer and wine. Flat Rate Price: $60 per person for 3 hour event.
Private Bartender
This is an extra service that is available for large parties. For a $150 fee, we will provide your own private bartender who will set up your private bar and be solely dedicated to providing drinks for your party. This is strongly recommended for parties of 40 or more and any party which chooses to have a cash bar. It is available to any size party and can greatly enhance the atmosphere of your event.